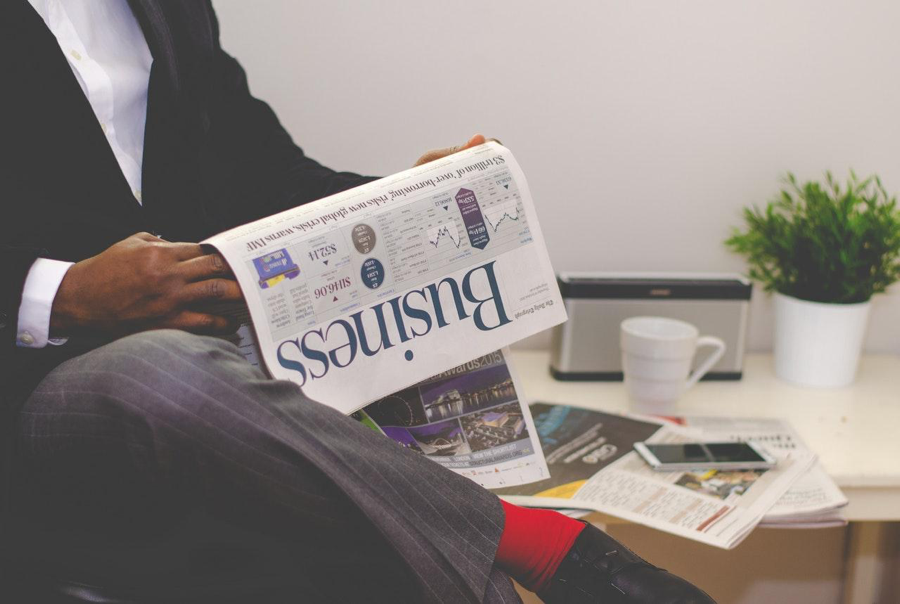 Whether you're thinking of starting a business or if you've been an entrepreneur for years, you will likely encountered situations in which you need a business attorney. In fact, between 36% and 53% of small businesses are involved in at least one litigation during any given year. If you're part of the other half of businesses, the ones that aren't involved in litigation, you may find that you could benefit from the transactional services a business attorney provides. If you're looking for a business attorney, Philadelphia PA's Jeff First Law specializes in both transactional and litigation business law.
Transactional Services
We provide cost-effective and creative solutions for our clients. Some of our services include:
Representation in connection with the purchase and/or sale of a business
Review and drafting of commercial contracts
Preparation of corporate documents, such as minutes and resolutions
Formation of new businesses
Drafting of shareholder agreements and operating agreements
Drafting of employment agreements and independent contractor agreements
Litigation Services
When looking for a business attorney, Philadelphia PA can count on Jeff First to provide expert handling of all litigation matters as they pertain to business dealings. Some of our areas of expertise are:
Handling of breach of contract litigation
Handling of collection litigation
Representation of businesses at mediations and arbitrations
Representation of businesses before governmental agencies
What Our Clients Are Saying
"Jeff is the ultimate professional. I have used his services for approximately ten years for representation for my various businesses. He is a creative problem solver and always devises solutions that are practical and efficient, but yet protect the legal interests of my businesses. His fees are reasonable and I trust that he always has my best interests at heart." – Mark Desmond, Owner Wireless Partners, LLC
To hear what other clients have to say about working with us, read the rest of our testimonials.
Working with Jeff First Law
Jeff First is a business attorney Philadelphia PA trusts. If you'd like to discuss how we could help your business, contact us or give our office a call at 215-307-3939 to speak with one of our specialized attorneys.