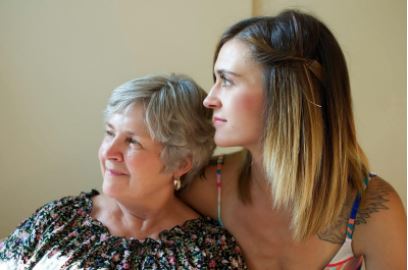 Estate planning is one of those things in life, like visiting the dentist or filing taxes, that many people don't enjoy doing. But, just like skipping the dentist or missing a filing deadline, putting off estate planning will cause more headaches in the long run, particularly for your loved ones. Estate planning doesn't need to be overwhelming, especially when you work with an expert. Jeff First Law has specialized estate attorneys in Philadelphia who can help you prepare your wills and trusts so you're prepared for the future.
The Benefits of an Estate Plan
Regardless of the size of your estate, having an estate plan helps ensure that your wishes are carried out. The following benefits can accompany a well-drafted estate plan:
You can maintain control over your entire estate and make sure that your heirs receive precisely what you want in a manner of your choosing.
You can designate a person to act on your behalf, in the event that you become incapacitated.
After you pass, your heirs may be able to avoid probate court, which often prolongs the distribution of your assets to your heirs.

You may be able to reduce or completely avoid estate taxes.
Additionally, according to Fidelity Investments, estate planning can be particularly helpful for:
Members of blended families and second marriages
People interested in supporting philanthropic causes
Business owners interested in succession planning
How Can Jeff First Law Help?
Our expert estate attorneys, located in Philadelphia and serving Montgomery County and surrounding areas as well, have the experience and sensitivity required to assist you during all of the stages of estate planning, including:
Drafting wills and/or trusts
Drafting general powers of attorney
Drafting advanced care directives (living wills)
Acting as a trustee, when requested to do so
Completing Pennsylvania inheritance tax returns, the timing of which can affect the amount you pay
If you've been postponing your estate plans, there's no better time than the present to act. To take the next step, you can learn more about our estates and trusts services or call our office to speak with an estate attorney at 215-307-3939.