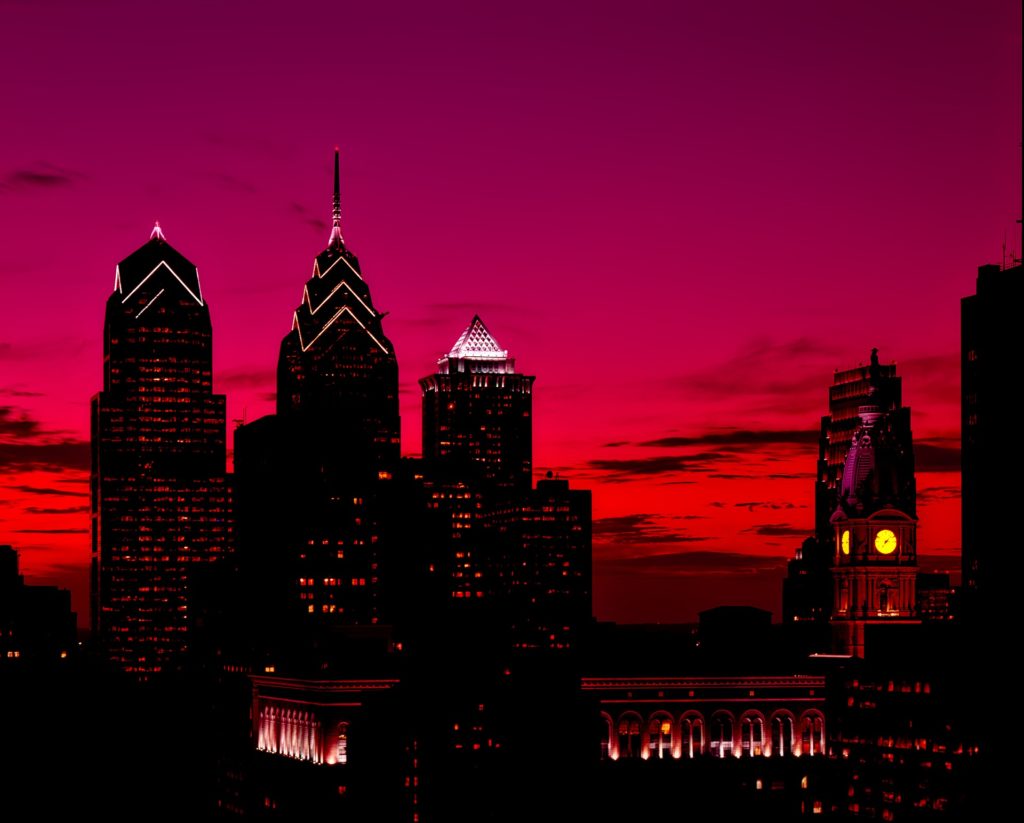 Being a small business owner means wearing a lot of hats. You may be human resources, research and development, and IT support all in a single day. But smart entrepreneurs know when to delegate, which is why "hire the right business lawyer" is a top lesson in "17 Key Lessons for Entrepreneurs Starting a Business" by Forbes. There are many legal issues that small businesses encounter on a daily basis and for those issues, Jeff First is the small business lawyer Philadelphia depends on.
Here are just a few of the legal issues that a small business lawyer can attend to:
Getting started
Starting your business requires a lot of preparation and paperwork. Jeff First Law can draft the necessary formation documents, including;
Business entity registration
Articles of Incorporation
Corporate bylaws
Meeting minutes
Contract Drafting
Our contract drafting services include drafting and review of:
Shareholder agreements
Employment agreements
Operator agreements
Vendor agreements
Commercial contracts
Entering Commercial Leases
There's a lot to review before entering a commercial lease. As a small business lawyer in Philadelphia, Jeff First has expertise in commercial leases within the city and can negotiate with your prospective landlord to ensure all your needs are met. Examples of this type of service include confirming that the permitted use in the lease fits your requirements or securing a nondisturbance clause so your business isn't adversely affected if your landlord is foreclosed.
Exit Strategies
If you're ready to move on to another venture, a small business lawyer can help you through the transition. We can provide representation through the sale of your business to another party. If you aren't selling, we can streamline the complicated process of dissolving a business.
Jeff First, the Small Business Lawyer Philadelphia Trusts
Jeff First Law is here to help Philadelphia entrepreneurs through all stages of business. To learn more about our services, give our office a call at 215-307-3939 or email us.