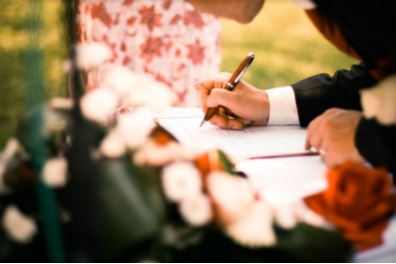 When it comes to managing your business's contracts, the best defense is a good offense. Whether it's a contract you need to draft or one you need to review, having a contract lawyer look over these documents to ensure the terms are clearly outlined and enforceable can save business owners a lot of headaches down the line. As an expert contract lawyer, Philadelphia's Jeff First provides both transactional and litigation services to small business owners all over the region.
When to Hire a Contract Lawyer for Transactional Services
There is a wide array of contracts that must be drafted and reviewed when it comes to operating any segment of your business. Whether you're staffing your company, working with a vendor, starting a partnership, just starting your business or moving to a new location, a contract lawyer can help. Jeff First is a Philadelphia-based contract lawyer that can draft, review and revise the following types of agreements on your behalf:
Employee Contracts
Employment Agreement
Independent Contractor Agreement
Confidentiality Agreement
Sales Representative Agreement
Severance Agreement
Vendor Contracts and Leases
Marketing Agency Agreement
Commercial Real Estate Lease
Equipment Lease
General Business Contracts
Joint Venture Agreement
Partnership Agreement
Stock Purchase Agreement
Business Sale Agreement
Franchise Agreement
When to Hire a Contract Lawyer for Litigation Services
Despite your best efforts, litigation is sometimes unavoidable. According to the Small Business Administration, between 36% and 53% of small businesses are involved in a litigation during any given year. If this happens to you, you'll want to hire an attorney who has experience in litigation and business issues to handle any breach of contract litigation in court.
Additionally, if you've already signed a contract, but would like to get out of it or if you believe someone has broken a contract with you, a contract lawyer can help you navigate through that sometimes-complicated situation.
Hire the Contract Lawyer Philadelphia Trusts
To learn more about our services and other ways that a business attorney can benefit you, give us a call at our Philadelphia office 215-307-3939 or contact us and one of our contract lawyers will be in touch shortly.