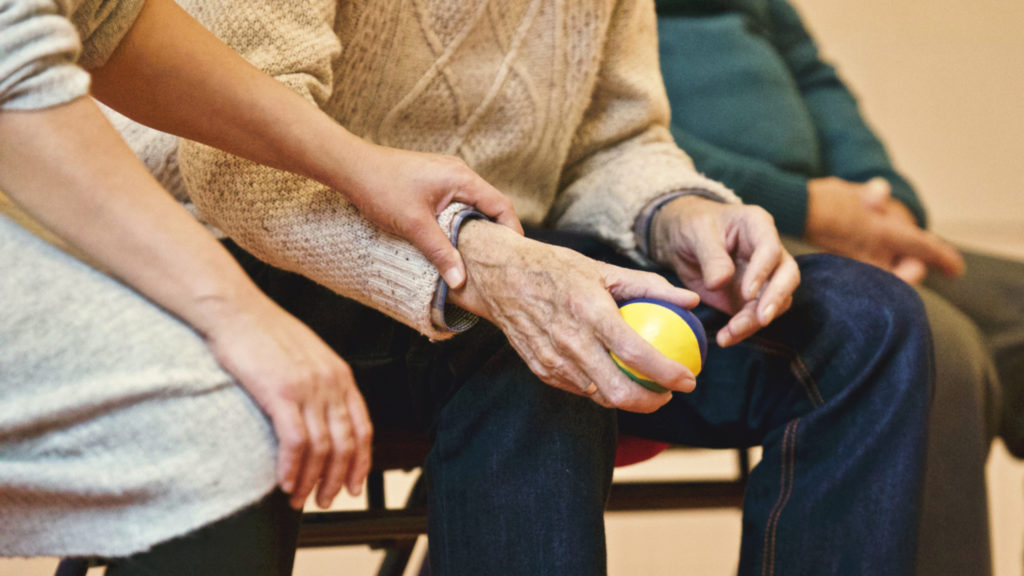 When it comes to your health, you want to be sure that someone you trust is making the right choices on your behalf if you're unable to do so. To ensure that you have your best advocate, you'll need to legally appoint someone as your health care agent. With a durable health care power of attorney, Pennsylvania residents are able to accomplish this.
How Does a Durable Health Care Power of Attorney Work?
As the person for whom the power of attorney (POA) document is being drafted, you are the principal. In Pennsylvania, the person you appoint to act on your behalf is referred to as your agent or attorney-in-fact, but may be called a proxy or surrogate elsewhere. Your agent will be legally permitted to make medical decisions on your behalf, so you'll want to select someone who can both act in adherence with your wishes and communicate effectively with your medical team. You can select anyone you wish, aside from your current health care provider, as they are not permitted to be health care agents in Pennsylvania.
Which Decisions Would Your Agent Make?
Your durable health care power of attorney will go into effect when your physician makes the determination that you are too incapacitated to act on your own behalf. Unlike a living will, which is limited to end-of-life medical decisions, your durable health care power of attorney allows your health care agent to make all health care decisions for as long as your are incapacitated. In Pennsylvania, a POA can also cover, but is not limited to:
Your approved physicians
Approved medical procedures
Organ donation preferences
Alternatively, you can opt for a less detailed form stipulating that your health care agent is responsible for making these decisions.
Planning for the Future
Creating your durable health care power of attorney and taking the time to finalize your estate planning are two ways to ensure your wishes are carried out and your family is taken care of in an already difficult situation. To learn about our services, call 215-307-3939 and speak with one of our attorneys specialized in Pennsylvania health care and estate planning law.