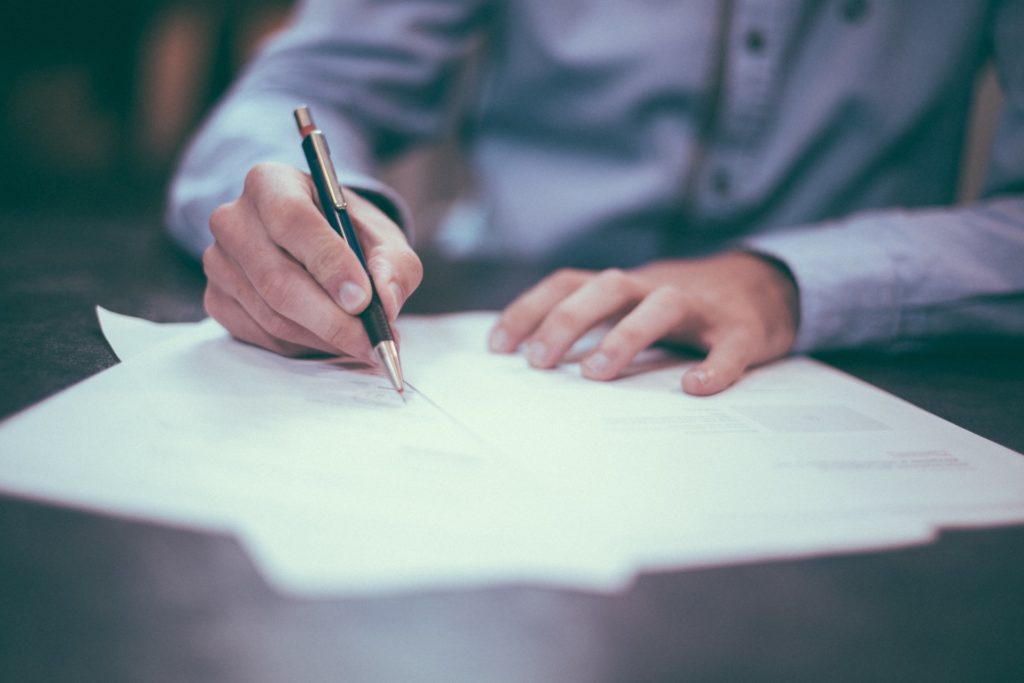 In the state of Pennsylvania, including Philadelphia, health care law can be difficult to navigate. Much like estate planning, preparing for end-of-life medical decisions is something most people avoid. In fact, only 26% of Americans have a living will. Though you may initially feel apprehensive, creating your advance health care directive can be very empowering, as it ensures that your end-of-life wishes are carried. Additionally, you'll relieve your family members from the responsibility of making difficult decisions during an emotional time. The attorneys at the Jeff First Law firm in Philadelphia, are specialized in health care law and can guide you through the creation of living wills and medical powers of attorney.
What is a Living Will?
A living will is a written legal document that outlines your wishes regarding medical treatments should you become unable to communicate with your medical team. Americans began using living wills in the 1960's when medical science began to allow people to live longer in the hospital setting, though not always with the quality of life patients wanted. In your living will, you can specify exactly which medical interventions you want in a variety of health care situations. You can also specify when you no longer want to receive medical treatment, this is known as a Do Not Resuscitate (DNR) order.
What is a Power of Attorney?
A power of attorney (POA) is a legally binding document that appoints someone to act on your behalf. A medical POA allows you to appoint one or more people of your choosing to act on your behalf specifically in a health care setting should you become unable to provide informed consent. Whomever you appoint should be selected carefully, as they will be responsible for consulting with your physicians and making decisions about your care.
Planning for the Future
Drafting your living will and medical powers of attorney require expertise in health care law and sensitivity, which is exactly what our attorneys have. To learn more about our services, call our office to speak with an attorney specialized in health care law at 215-307-3939.