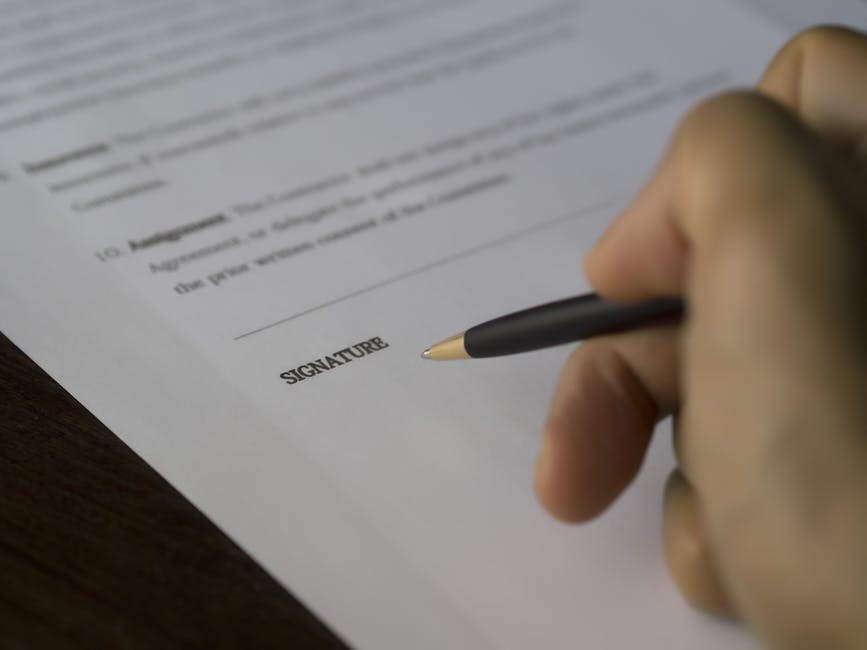 A will is an important legal document that allows a person to ensure his or her last wishes are carried out after their passing. A will may address a number of issues, from guardianship of young children to passing down family heirlooms or real estate. Unfortunately, only 45% of Americans have a will or trust in place, making a tough situation even harder for their loved ones. Jeff First Law can help by working with you to prepare your Philadelphia will or trust.
What are the Benefits of a Will?
The primary benefit of a will is that it's a surefire way to make sure your last wishes are carried out. A completed will can give you peace of mind, knowing that your loved ones won't be burdened by complicated issues that arise when settling an estate. When you draft your will, you'll be able to address the following topics:
Assign a guardian for your children
Name an executor for your estate
Decide who should receive your assets, heirlooms, and personal property
Decide who will receive your real estate
Outline your funeral wishes
Make arrangements for your pets

Make gifts and donations to causes you care about
How Can a Lawyer Help With Estates and Trusts?
If you live in Philadelphia, will or trust, whichever you choose, Jeff First Law can help. We provide the following services:
Drafting of wills and/or trusts/li>
Drafting general powers of attorney
Drafting of advanced health care directives
Representing executors in the administration of estates through the probate process
Representing parties in disputes over the interpretation of wills and/or trusts
When requested to do so, acting as a trustee
Completing Pennsylvania inheritance tax returns
Start Drafting Your Philadelphia Will Today
At first, creating your will may seem like a daunting task. But, attorneys at Jeff First Law can guide you every step of the way. Give our office a call at 215-307-3939 to get started.