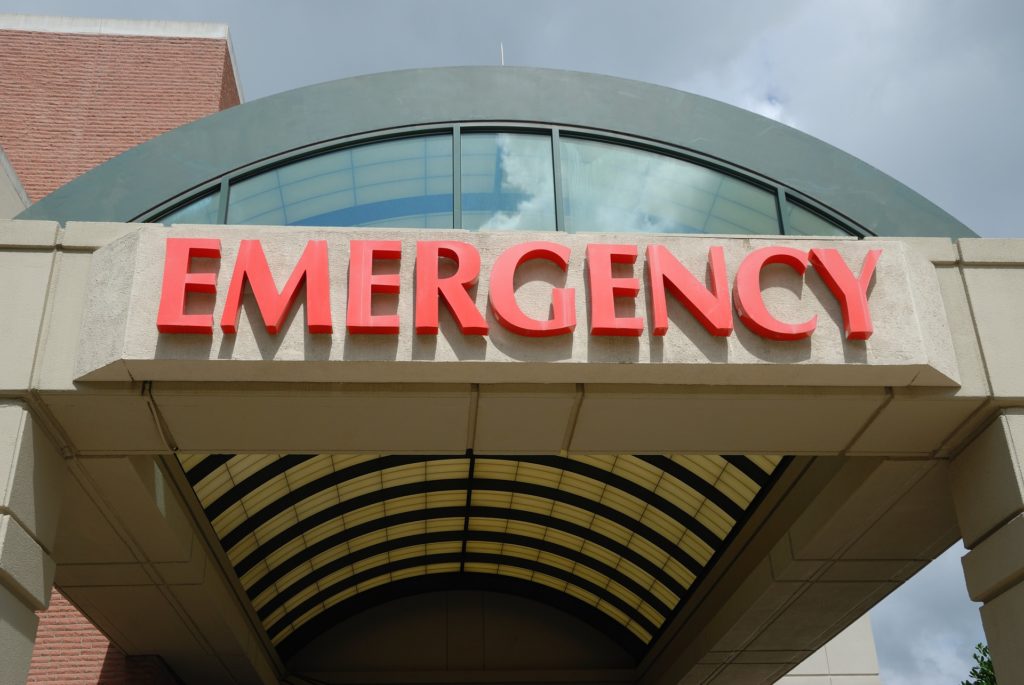 Different from a last will and testament, your living will outlines your wishes regarding the type of health care you want to receive should you become unable to advocate for yourself. In Pennsylvania, advanced health care directives are commonly used, which includes both a living will and a power of attorney document. If you want to create an advanced health care directive, a medical power of attorney or a living will in PA, Jeff First Law can help.
Living Will
When you write a living will in PA, you can specify which types of medical intervention you want. Some life-sustaining treatments that are often covered are:
Breathing tubes

Feeding tubes

Kidney dialysis

Pain management

Palliative care

Organ and tissue donation
In your living will, you can state whether or not you want these medical interventions to be administered. However, if you do not wish to be this detailed, you can leave these decisions to your medical power of attorney.
Medical Power of Attorney
Your medical power of attorney is the part of your advanced health care directive that allows you to designate a health care agent. This person will be legally able to make health care related decisions on your behalf in the event that you become incapacitated. If you are in a coma or in the advanced stages of Alzheimer's, your physician may determine that you are unable to advocate for yourself. At that point, your health care agent will be in control of your medical care.
What Isn't Included in a Living Will?
Living wills are sometimes confused with Do Not Resuscitate orders (DNRs), but a DNR order is a separate document. A DNR is written by a physician and states whether or not the patient wants to be resuscitated after their heart stops or if they stop breathing. If you have a DNR, you should make a note of it in your living will.  
How to Create Your Living Will in PA
To learn more about our estate and trust services, call our office at 215-307-3939 to speak with our skilled attorneys.